Serving Monmouth, North Ocean and South Middlesex Counties, New Jersey.
House, apartment, office.
Visit Rough Roller in central New Jersey for your concrete painting and small job interior painting needs. Click the logo above.
These products are excellent for intruder detection and child movement. These products work great alone or in conjunction with a hard-wired alarm system.
Confidential references available. Free estimates on-site or over the phone depending upon needs. Extended area estimates may require a small fee which will be subtracted from job cost.
Send an email for inquiry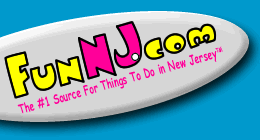 CONTACT
Contact me with your needs and/or questions. Prompt, courteous, discreet, professional service.....always!
Email me at wisaf@mail.com